Sweatshirt pullover with side button panel
This article is a unique piece (partly from our AIGNER stores and showrooms) that is no longer in its original packaging. So it may be possible that it has small blemishes (light scratches, stains, pressure marks, wrinkles) and differs from the original model.
Sorry, sold out
Sorry, the product is not on stock.
Free Shipping in Germany and Austria
Free Returns in Germany
Invoice Payment in Germany
We are here for you if you have any questions - call us! Phone: +49 (0) 89-76993-322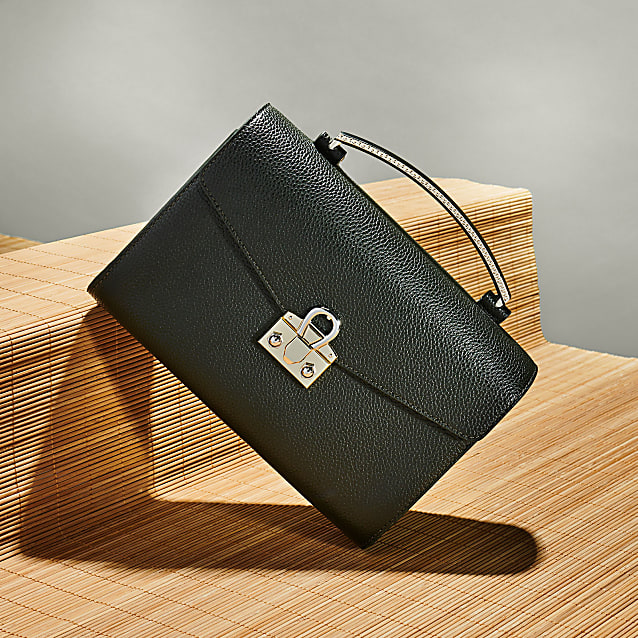 Sweatshirt pullover with side button panel